7 Reasons to choose a ReadyBuilt by Lockwood for your new home
It's no secret that building a prefabricated home can save you time and money. A ReadyBuilt home has even more to offer! Here are 7 Reasons why a ReadyBuilt home is an excellent option for your next build.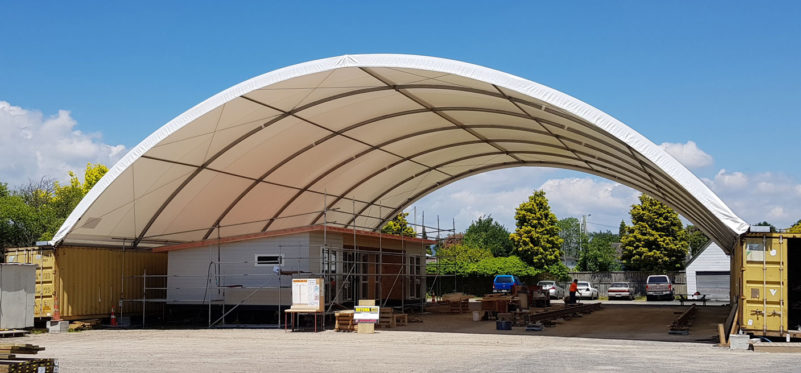 Saves time
ReadyBuilt homes are constructed under cover which eliminates delays and cost over-runs caused by the weather. Construction of the home can begin while on-site consents are processed and the foundations are completed.

Saves money
ReadyBuilt homes are constructed in one convenient, central location before being delivered to site. This is an excellent option for people who are building in remote regions and may have difficulties finding contractors willing to travel long distances, and pay added costs for travel and accommodation. The prices for our range of standard plans also include consent for the building, saving you money on consent fees.

Less disruption to site
ReadyBuilt homes are delivered to your site ready for connection to services. Only minimal work is required on site which reduces noise and disturbance to neighbours, and keeps your section clear of building waste and potential hazards.

Consistent quality
ReadyBuilt homes are built in a controlled, under-cover environment using our trusted and precision engineered Lockwood building system which is renowned for its consistent quality. The home is protected from the weather and any quality issues that may arise from moisture. Your ReadyBuilt home comes with a council-issued Certificate of Code Compliance for all work completed in our factory.

Easily Transportable
Lockwood's building system is ideal for transport to site. Our solid timber interlocking building system ensures that Lockwood homes stand strong during earthquakes and extreme weather, and also makes them ideal for transportation. ReadyBuilt homes can be transported without the vulnerabilities associated with moving conventional builds, such as cracking plaster and paint.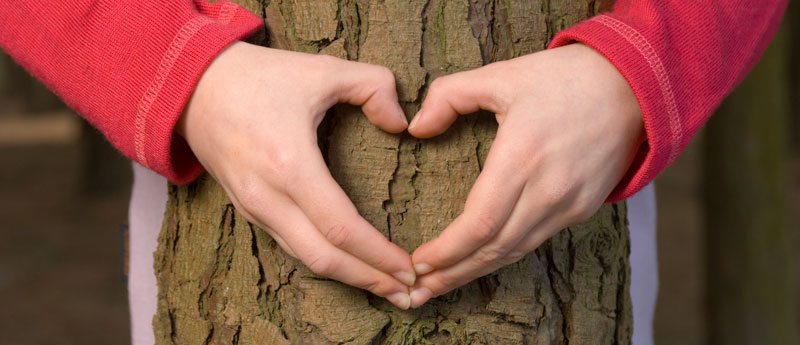 Better for the environment
We source natural, renewable, locally-grown plantation pine as our main raw material which is milled in the Bay of Plenty before heading to our Rotorua factory. Here we process timber in several different ways to minimise waste, and our pre-fab construction minimises transport emissions.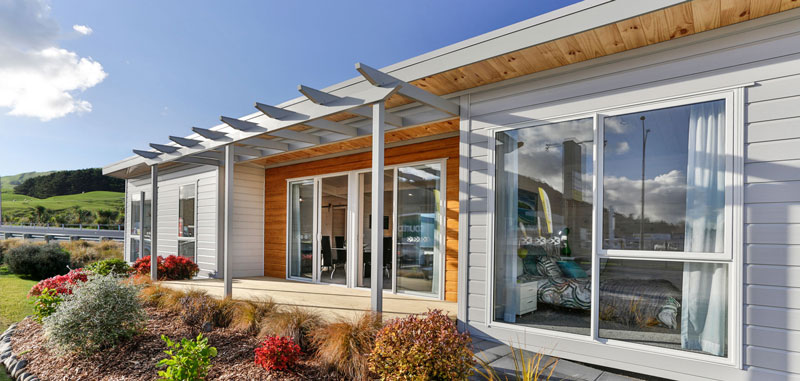 Because you deserve a high-performance home!
Your ReadyBuilt home is designed with the same performance features shared by all Lockwood homes including structural resilience against earthquakes, cyclones, high winds, and wild parties.
The Lockwood insulated solid timber wall system creates thermal mass as part of a total thermal building envelope. Our passive ventilation system allows your home to breath for a drier internal environment that is easier to keep cool in summer and warm in winter.
Your ReadyBuilt by Lockwood home will be a low-maintenance home. Solid timber walls cannot be easily damaged. Interior timber walls are easy to keep clean and do not need regular refinishing. On the exterior, Lockwood powder-coated aluminium cladding provides for an extremely durable long-life finish.
Contact us to get started on your ReadyBuilt home building journey today!